Dar Al Majus
House of the Three Kings
About this Ministry
The Three Kings were welcomed into God's own home as pilgrims and this House will be a place where all visitors will be welcomed to find their connection to Bethlehem's arts, culture and history. As the Three Kings were the first pilgrims who traveled to Bethlehem, they came from different cultures and allowed themselves to be transformed. The House of the Three Kings will similarly transform the cultural climate and people of Bethlehem, as well as the minds and hearts of visiting pilgrims.
At the House, residents of the city of Bethlehem will find a place to learn new vocational skills, find social support, and reconnect with their cultures. Moreover, both the local community and visitors will find history, art, and inspiration as they bond through friendship and a social connection.
Mission
To assist, sustain and enhance the economic and cultural lives of the Palestinian people in the Holy Land by creating a sustainable center for professional and vocational training, spiritual support and cultural awareness. To directly impact vulnerable community members by providing training and guidance, employment, and entrepreneurship support and referral services.
The beliefs and teachings of the Roman Catholic Church provide the framework within which the services of the Holy Child Program.
The Project
Our goal is to rescue and renovate an abandoned historic property in Bethlehem just steps from the Church of the Nativity and Manger Square and transform it to become a Center for: VOCATION, SUPPORT, CULTURE, ART
Vocation
Professional and vocational training, guidance and support along with a co-working space to pursue startup projects leading to the creation of new small business opportunities.
Support
Listening and support area where social workers offer counseling and psychological support for various social issues within the community.
Culture
Event and cultural center where visitors from all over the world will be welcomed to find their connection to Bethlehem's culture and history.
Art
A space where local artisans will work with olive wood, mother of pearl, traditional embroidery, mosaics, ceramics and glass leading to the creation of new retail opportunities.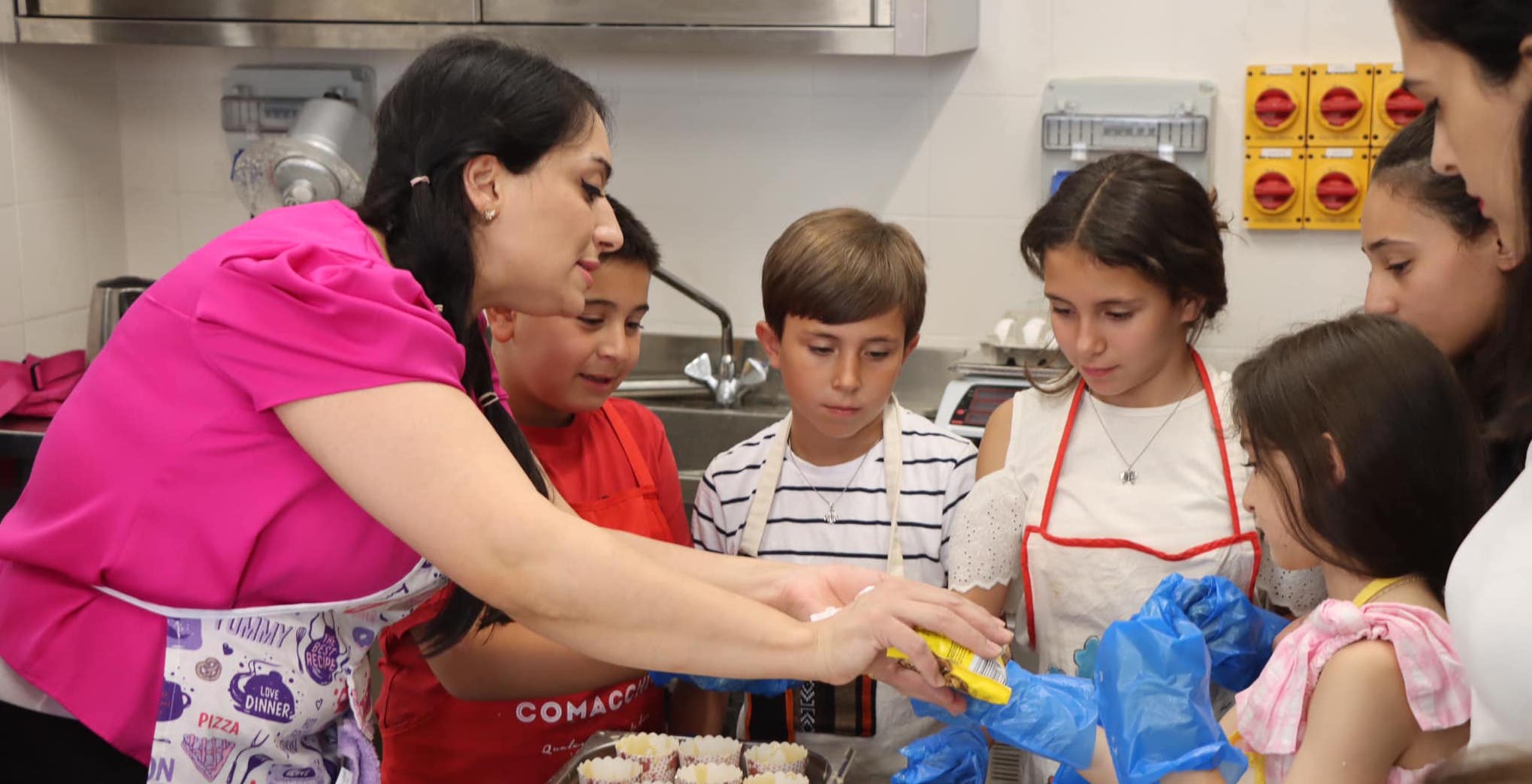 Bethlehem is the cradle of Christianity and therefore hosts more than two-million tourists and pilgrims annually. As people from all over the world come on pilgrimage to the Church of the Nativity, mere steps away there will be a unique opportunity at the House of the Three Kings to share culture, history, and art.
Ministry News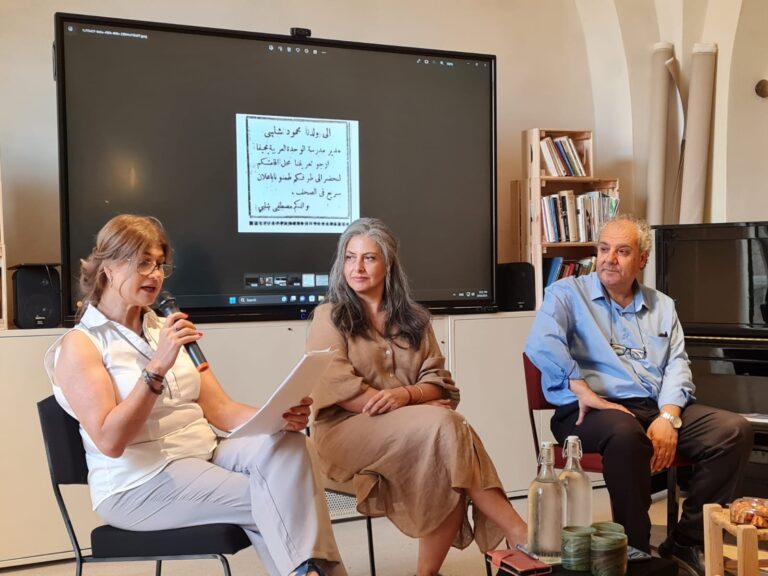 We were pleased to host Qas Ziad Khadash, the writer Carol Sansour…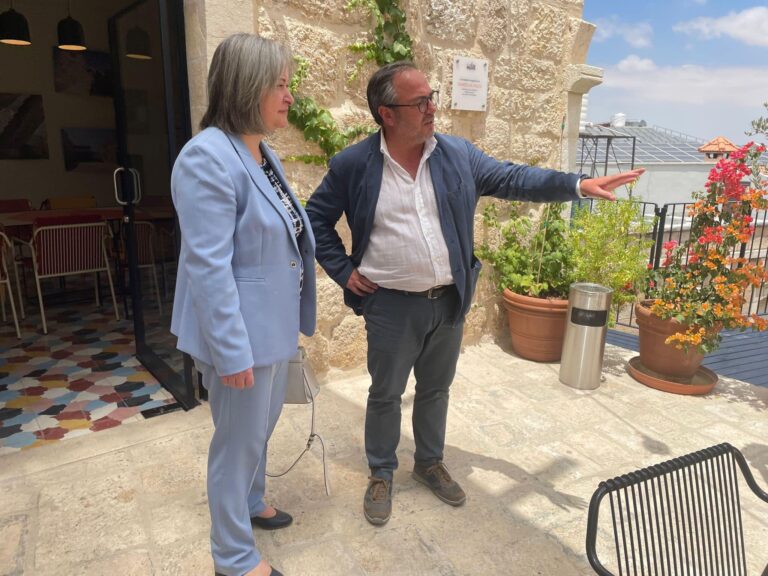 The minister enjoyed a tour of our center, where we shared our…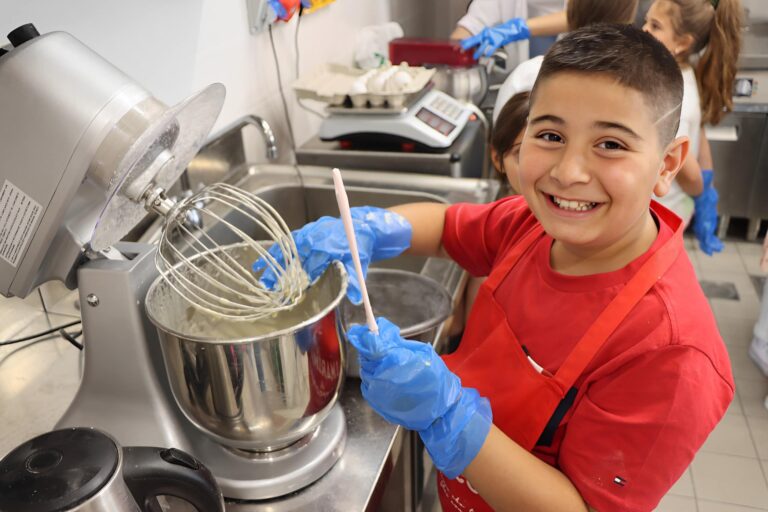 Dar Al Majus Community Home turned one, and what a remarkable year…