Holy Land Councillor
Awareness and education about the plight of the Christians in the Holy Land.
FIAT Programs Faith in Action Today About this Program The Lord made it very clear…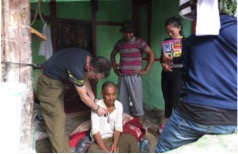 Medical Mission to the Holy Land In Association with The Latin Patriarchate of Jerusalem &…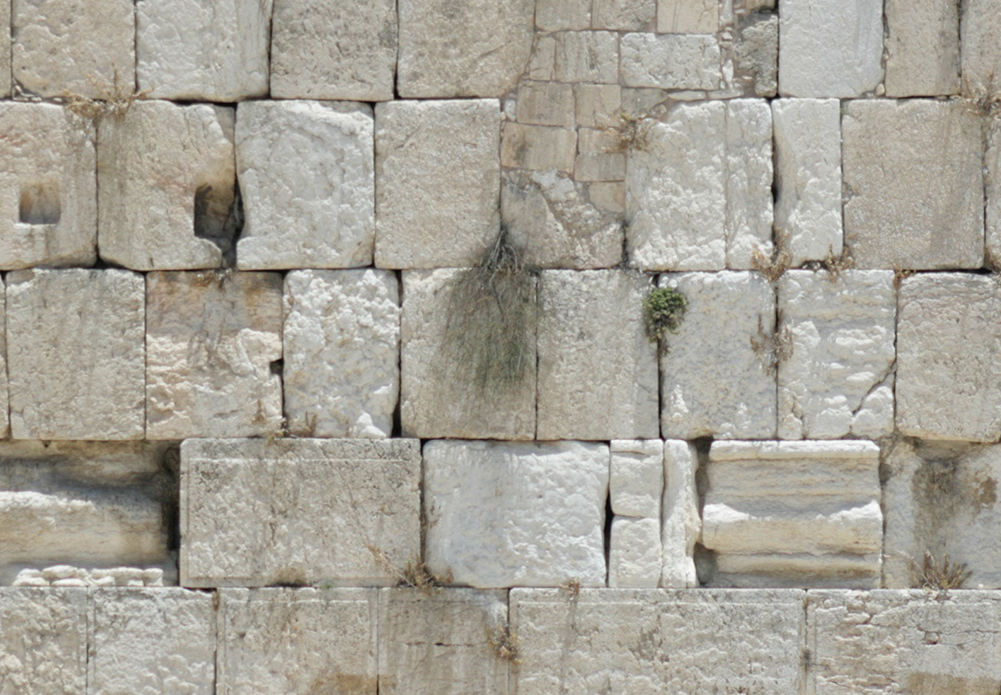 Seminarian Pilgrimages About this Ministry We are excited to announce a pilot program to sponsor…
This year the Christian youth in the diocese of Jerusalem celebrated the feast of Christ the King differently due to the situation in the Holy Land. Hence, each committee decided to hold a specific and brief celebration, which focused on the spiritual aspect of the feast and its relation to the youth's life, while centering

"You are not alone. All the Christian community in the Holy Land, […] all over the world, is with you, praying for you and supporting you."

Pope Francis included an exhortation to prayer and fasting for peace in the Holy Land and Gaza following his October 15 Angelus and and apostolic blessing.